Digital Forensics Tools
FireKitty - Digital Artefact Extractor for DiscordApp.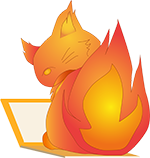 Get FireKitty
IceKitty - Digital Artefact Extractor for TeamSpeak.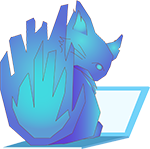 Get IceKitty
Note:These tools are for Research Only!. No warrenty of any kind is provided, Please use at your own risk.
Other Tools/Projects

InvictaTTS - free text to speech software
Aegis - Web interface for scanning files with YARA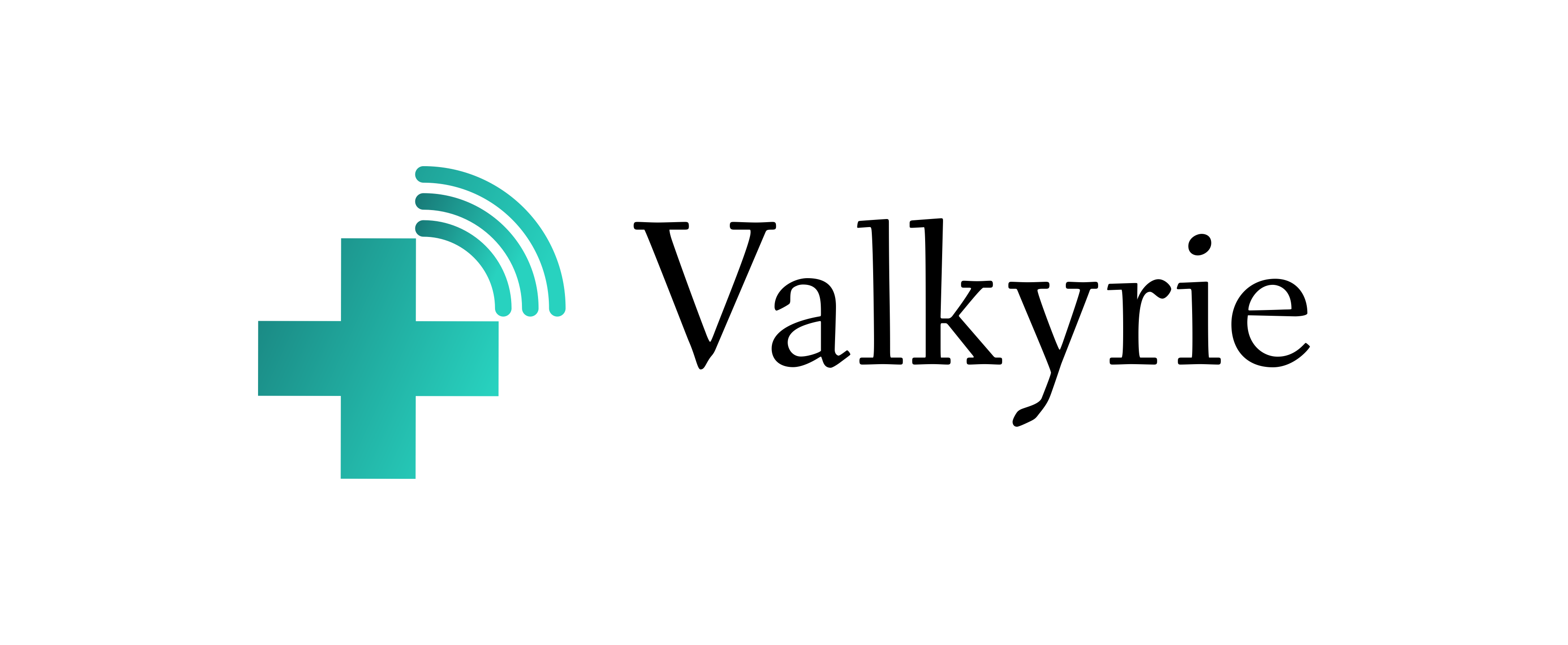 Valkyrie - COVID-19 community support sms bot

VirtQueue - Making Physical Queueing Virtual
About Me
I'm a graduate with previous experience working as an Intrusions Analyst at Electronic Arts.
I have a First Class degree in B.Sc. (Hons.) in Computer Forensics and Security.
My research interests are based around Video Games Forensics, I have also guest lectured in the subject of game security.
Specialist Areas Include...
X-Ways
EnCase
Volaility
Autospy
Python
MacOS
Endpoint Security
GNU/Linux
Guest Talks/Lectures
I have conducted Guest Lecturers on behalf of societies and universties. Subject areas I have discussed before include...
Cyber Crime
Revenge Pornography (Advisory on Prevention)
Law surrounding Cyber Crime
Digital Forensics
Video Game Forensics
CV
Police - Digital Forensic Analyst - February 2020 - Present
Electronic Arts - Intrusions Analyst - August 2018 - October 2019
Electronic Arts - Cyber Investigations Intern - June 2017 - September 2017
Canterbury Christ Church University - Drone/IoT Research Intern June 2016 - September 2016
Availablity
KittyMagician is currently not looking for roles however Recruiters/head hunters can reach out
Things KittyMagician looks for in roles...
Cyber Security/Digital Forensics roles
Remote work (extra bonus points.)
Companies with strong neurodiversity support
A fair salary
Contact Me
You can contact me via my contact form.

I will not respond to messages about Electronic Arts/Police. Sorry!

Please Note: The views and opinions on this site are those expressed are that of my own and do not reflect that of my current or previous employeers.

Github | @KttyMagician | Artwork by aydesign | © 2020